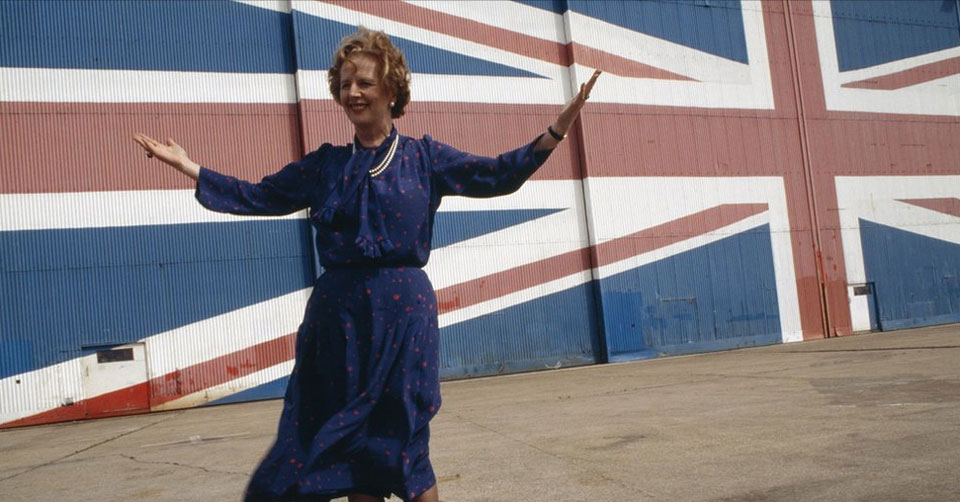 Margaret Thatcher passes away in her sleep after a stroke.
Britain's first and only female Prime Minister to date; who was known as the Iron Lady and ruled the UK from 1979-1990, during a period where the country went through major changes and turmoil as well as the Falklands War.
Though many may not admire her for the sweeping changes, she will be remembered for her strength and tenacity.