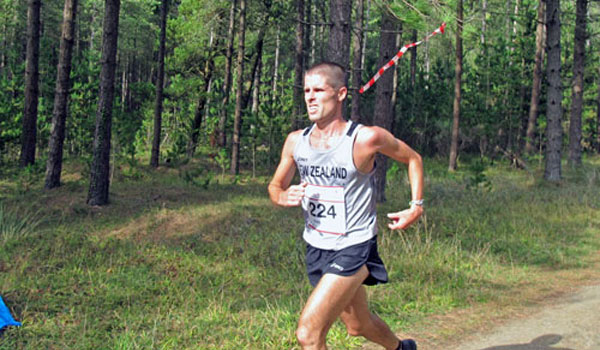 Vajin Armstrong of Christchurch, Buller marathon winner last year and second in last month's Lydiard Legend marathon won the Southland Marathon in 2:34:19.
Southland Festival of Running Marathon and Half Marathon
INVERCARGILL – 19 October 2014
Granantan Boyle was second in 2:45:07 with Ricky Gutsell third in 2:49:20. Klaartje Van Schie of Nelson, third in last year's Christchurch marathon and fifth at Rotorua in May was the first woman in 2:56:49 by clear margin over Holly Todd 3:20:02.
Jason Palmer of Dunedin followed up his Dunedin half marathon win last month with a PB by nearly a minute in 1:12:27 to win the half from Jack Beaumont 1:17:04 and Corey Mennell 1:20:31. Carole Shuttleworth won the women's half in 1:24:52 with Debbie Telfer second in 1:36:00.
New Zealand secondary schools 1500m champion Jordan Rackham won the 10km in a PB 34:29. Jonah Smith was second in 35:19 with Liam Cullen third in 36:38. Hannah Miller won the women's 10km in 41:19 from Ffion Muhl 44:30.