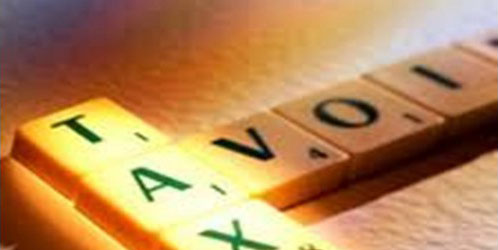 The current brouhaha over highly successful tax planning by multinationals such as Apple is simply ridiculous.
Those companies are simply pursuing their shareholders' interests, as they are required to do, by acting within the law to minimize the tax they pay. The politicians who are making all the fuss created the international tax framework within which they expect firms to operate, and it is within their power – not the companies' – to change that framework. They prefer verbal diarrhoea to action.
It is especially disgusting that leaders like Barack Obama and David Cameron should attack corporate tax planning, and seek to persecute small jurisdictions for doing business as tax havens, when it's well known that their own countries (the US and the UK) provide some of the most egregious opportunities for tax saving, and have done nothing to change that.
The FT reports that the US, for example: "Tops the list of countries for the registration of anonymous shell companies, [and] does not require banks or corporate service providers to delve into beneficial ownership."
Of course, the only kind of political action I would like to see is a globally co-ordinated effort to reduce taxes, especially on entrepreneurship, raising business efficiency and creation. And to reform a system that discriminates against smaller companies by favouring high-cost avoidance strategies that only the big boys can afford.
CopyRight – OnTarget 2013 by Martin Spring