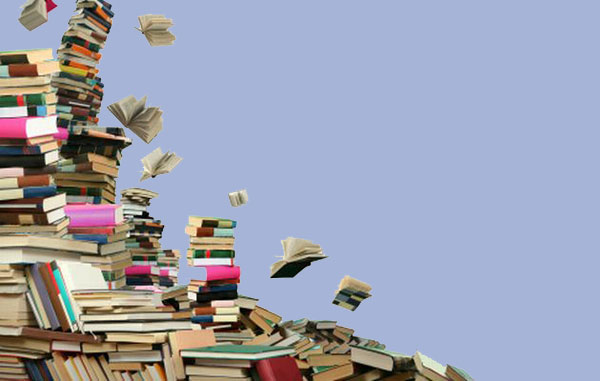 All learners will have textbooks by the start of 2014, Basic Education Minister Angie Motshekga said on Friday.
"We are confident that at the start of the school year, all learners will have a textbook in their hands," said the minister, who was briefing reporters on developments at the department.
The Department of Education (DBE) is aiming to have one textbook per child per subject in the new school year. The delivery of textbooks in all provinces is almost complete.
"We are at 90%. We are not at 100% and there are provinces [KwaZulu-Natal and the Free State] where there were slight delays," said the minister, adding that provinces used different ways to procure books.
Some of the challenges pertained to budgets, but the minister said they were monitoring the situation.
DBE has also made inroads in the distribution of Learning and Teaching Support Material (LTSM), with over 50 million workbooks being distributed every year. In 2013, an excess of 50 million workbooks was provided for Grade R to 9 in both volume 1 and 2.
Annual National Assessment (ANA)
The 2013 ANAs kicked off on 10 September, with the process now drawing to a close.
Over seven million learners from grades 1- 6 and 9 sat for the tests, which are important for the department as they are used to gauge the literacy and numeracy skills of learners at the foundation, intermediate and senior phases of the education system.
The results will be released to the public on 5 December 2013.
Norms and standards
Education stakeholders in September were invited to provide comments on the norms and standards for school infrastructure following the minister's approval of draft regulations.
The objective of the regulations will be to guide the provisioning of an enabling physical teaching and learning environment that is sustainable and equitable for all learners in South Africa.
At Friday's briefing, Motshekga said they had received voluminous submissions from various entities and that the norms and standards will be published next Friday (29 November).
Improving the system
The department was continuing to convert workbooks from grade 1 to 9 into interactive applications, while together with the Department of Science and Technology, it was also piloting a project of rolling out a tablet solution for teachers and learners in the Eastern Cape.
In February this year, the minister established a Ministerial Task Team for Mathematics, Science and Technology (MST) to conduct an investigation into the implementation of the Mathematics, Science and Technology strategy.
Noticeable progress in responding to the task team's recommendation has been made.
"Amongst other steps, the department is planning to establish a Maths, Science and Technology department," said Motshekga. – SAnews.gov.za