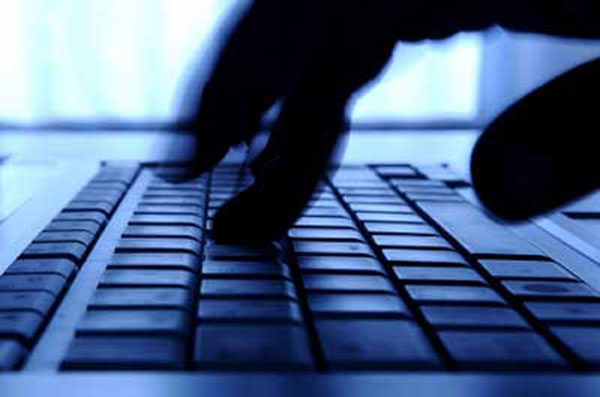 In China it's already 60 per cent the size it is in the US, and has been growing almost twice as fast, says Goldman Sachs.
This is what's behind all the excitement about the pending listing in New York of the Chinese e-commerce leader Alibaba.
It's in a fierce battle with other Chinese operators, particularly giant Tencent, whose dominance of smartphone activity puts it in pole position to challenge, because that's where e-commerce is expected to grow fastest.