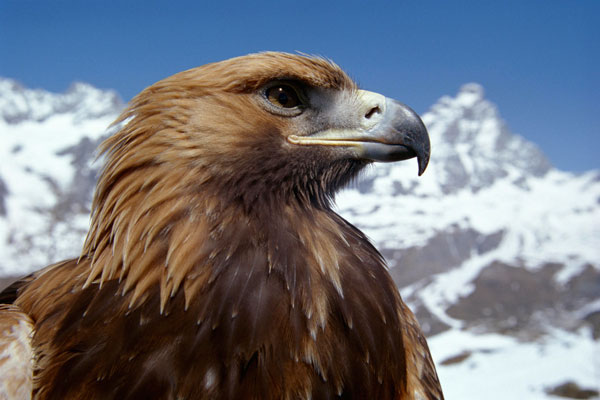 BT Vision has signed a distribution agreement with Discovery Networks UK to add Discovery Channel, Animal Planet and Real Time to its rapidly increasing line-up of linear TV channels.
Programmes airing on Discovery Channel include How We Invented The World – the ultimate action-packed landmark series that examines the four inventions that define the modern world – mobiles, cars, planes and skyscrapers; Gold Rush which follows a group of men who decided on an all-stakes gamble, travel to Alaska and search for gold without any prior experience; and Wheeler Dealers where Mike Brewer and Edd China are transforming rundown classic cars into sleek, gleaming beauties ready to sell on to a punter for a healthy profit.
Animal Planet features Monster Bug Wars exploring the fascinating weapons, strategies and behaviours nature has evolved over millions of years and Koala Hospitals which provides a surprising look into the life of koalas in Australia's New South Wales hospital.
Real Time viewers will be able to enjoy Cake Boss which follows Buddy Valastro and his family making the most extravagant cakes for their clients and Auction Kings featuring wild and lively auctions for unusual and unique objects.
The three new channels will be available to BT Vision viewers shortly. The agreement with Discovery Networks UK also includes multiple hours of video on demand each week.
Marc Watson, chief executive BT Vision, said: "The new channels are a great addition to our line-up. We're really excited about the deal with Discovery Networks. It will offer BT Vision viewers some of the most well-known and popular factual programmes in the UK."
Susanna Dinnage, general manager Discovery Networks UK & Ireland, said: "We are delighted to have completed this deal which gives us the opportunity to share three of our key channels with BT Vision's customers.  Discovery Channel is the most popular factual channel in Pay-TV and we are delighted that it is now also available on BT Vision.
Discovery Channel, Animal Planet and Real Time will join a host of other recently announced linear channels on BT Vision including British Eurosport and British Eurosport 2, FX, National Geographic, National Geographic WILD and UKTV's Gold, Watch and Alibi. Further content is expected to be announced in the coming weeks.